Le Guess Who?
Founder & Creative Director of Le Guess Who? in Utrecht, Netherlands
for more information click here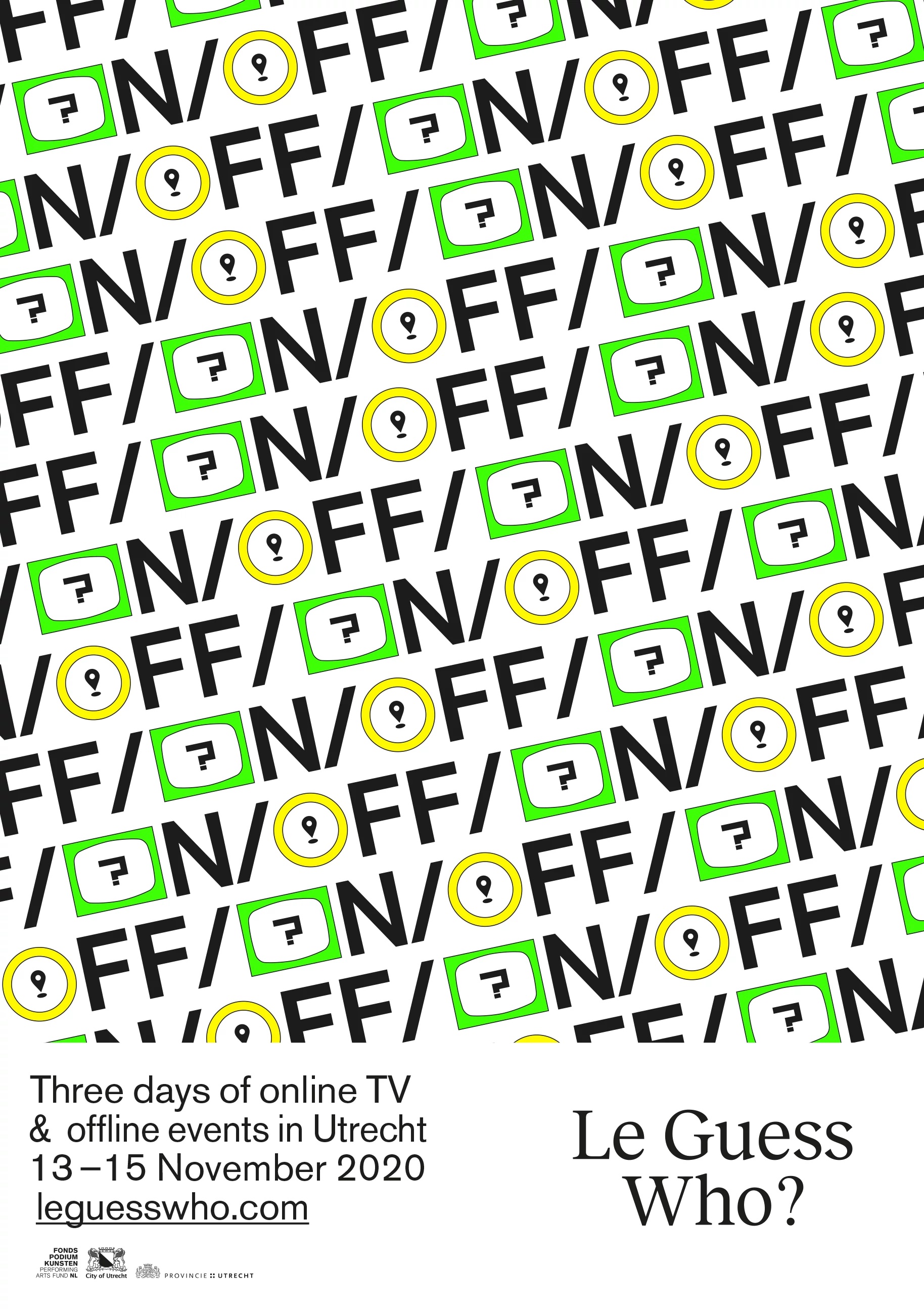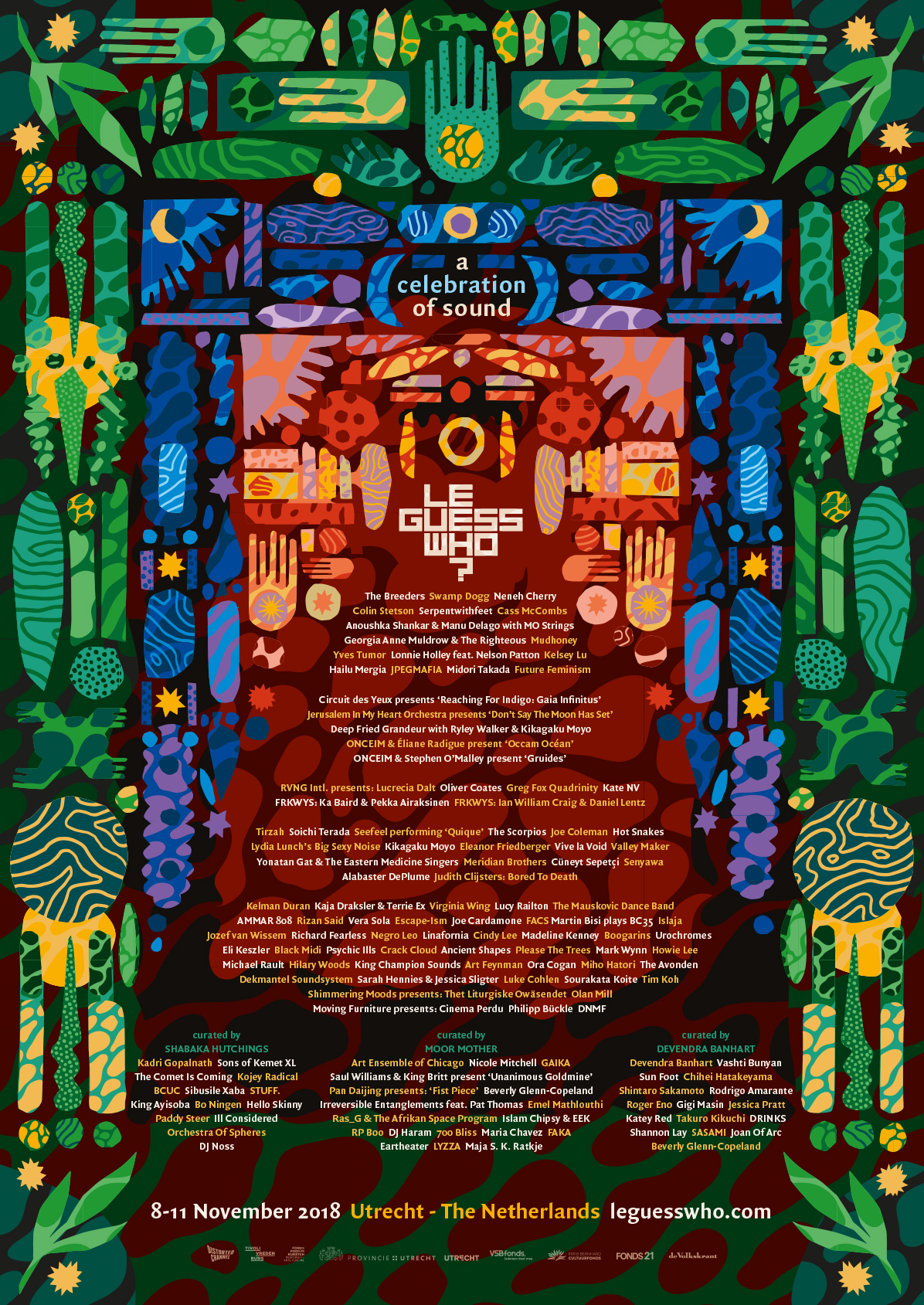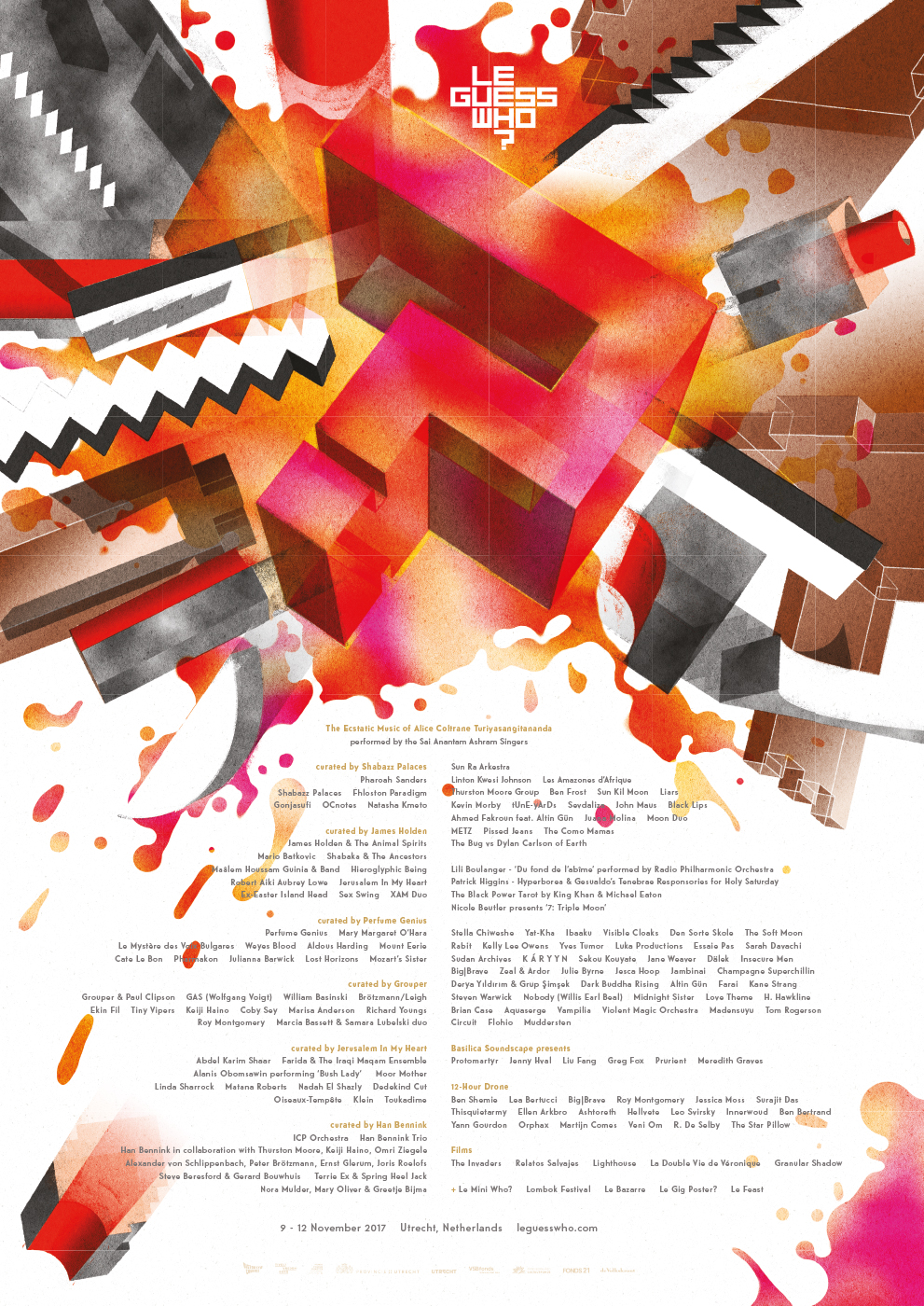 24 Hour Drone
24 Hour Drone is a conceptual music & sound festival taking place every April in Hudson, NY.
Bob van Heur & Melissa Auf Der Maur came up with the concept in 2010. The first edition however did not take place till 2014 (at Le Guess Who? Festival) and the first real 24 Hour Drone Festival took place in 2015 at the Basilica Hudson.
The 24 Hour Drone Event had satellite events taking place in:
Malmö, Sweden (Dream Music)
Stockholm, Sweden (Lumen Project)
Húsavik, Iceland (Arctic Drone)
Beirut, Lebanon (Beirut Drone)
Utrecht, Netherlands (12hour Drone @ Le Guess Who?)
Winnipeg, Canada (24hour Drone @ Winnipeg New Music Festival)
Manchester, UK (24Hour Drone: Number 9 @ Fat Out Fest)
More info you can find HERE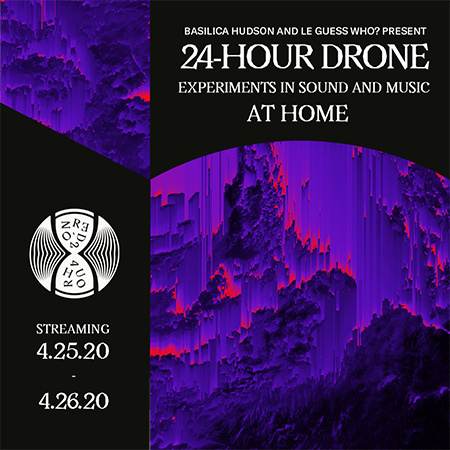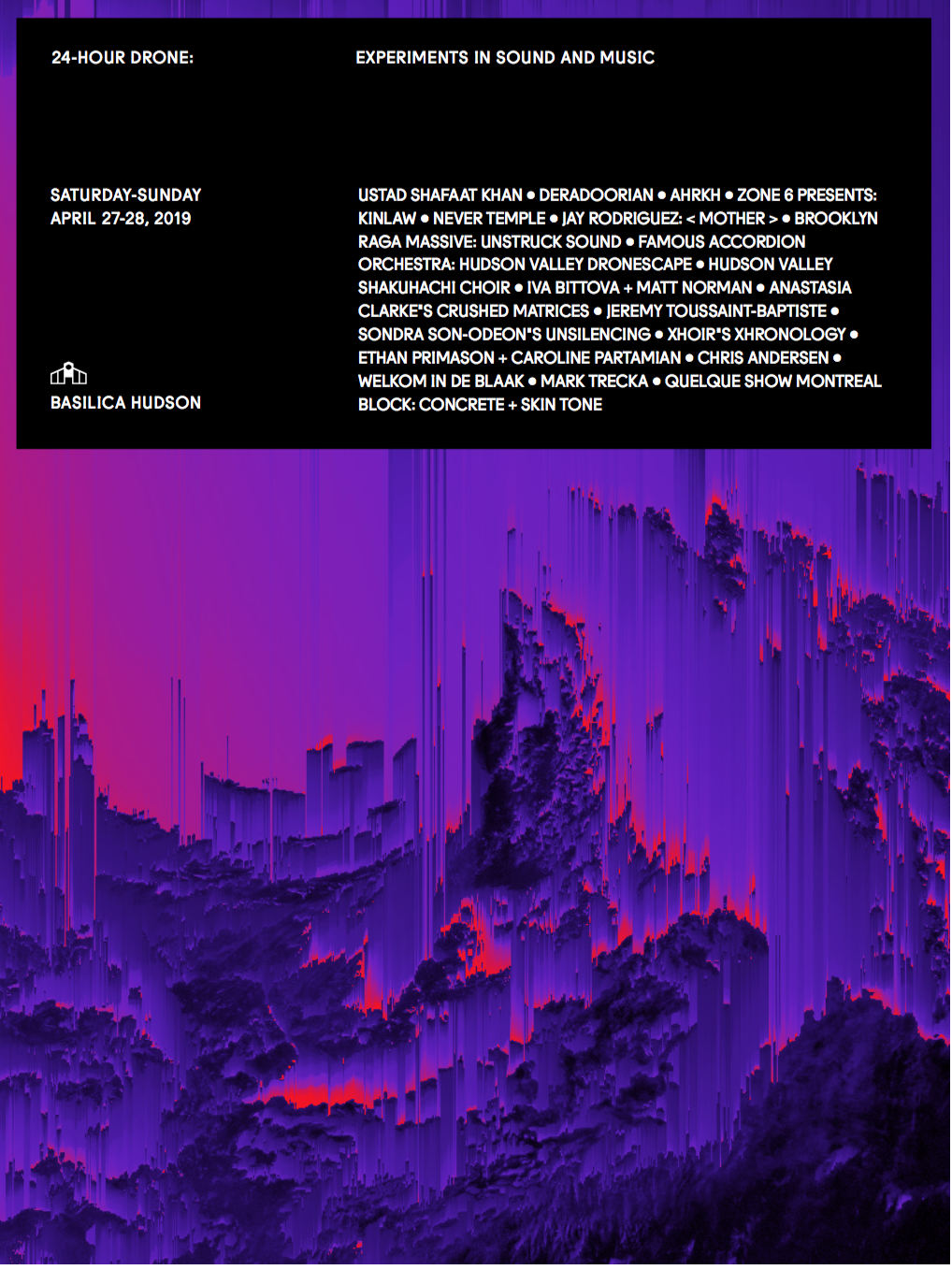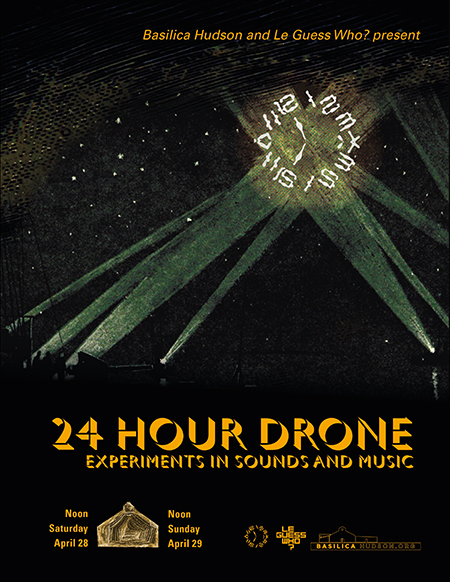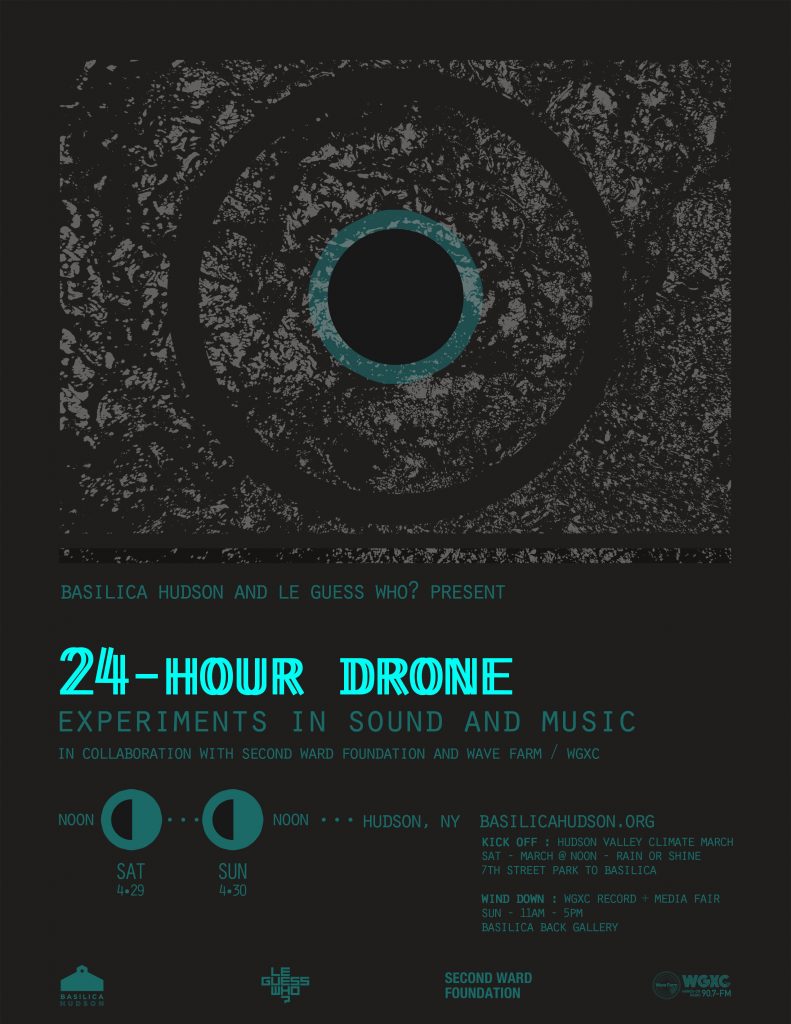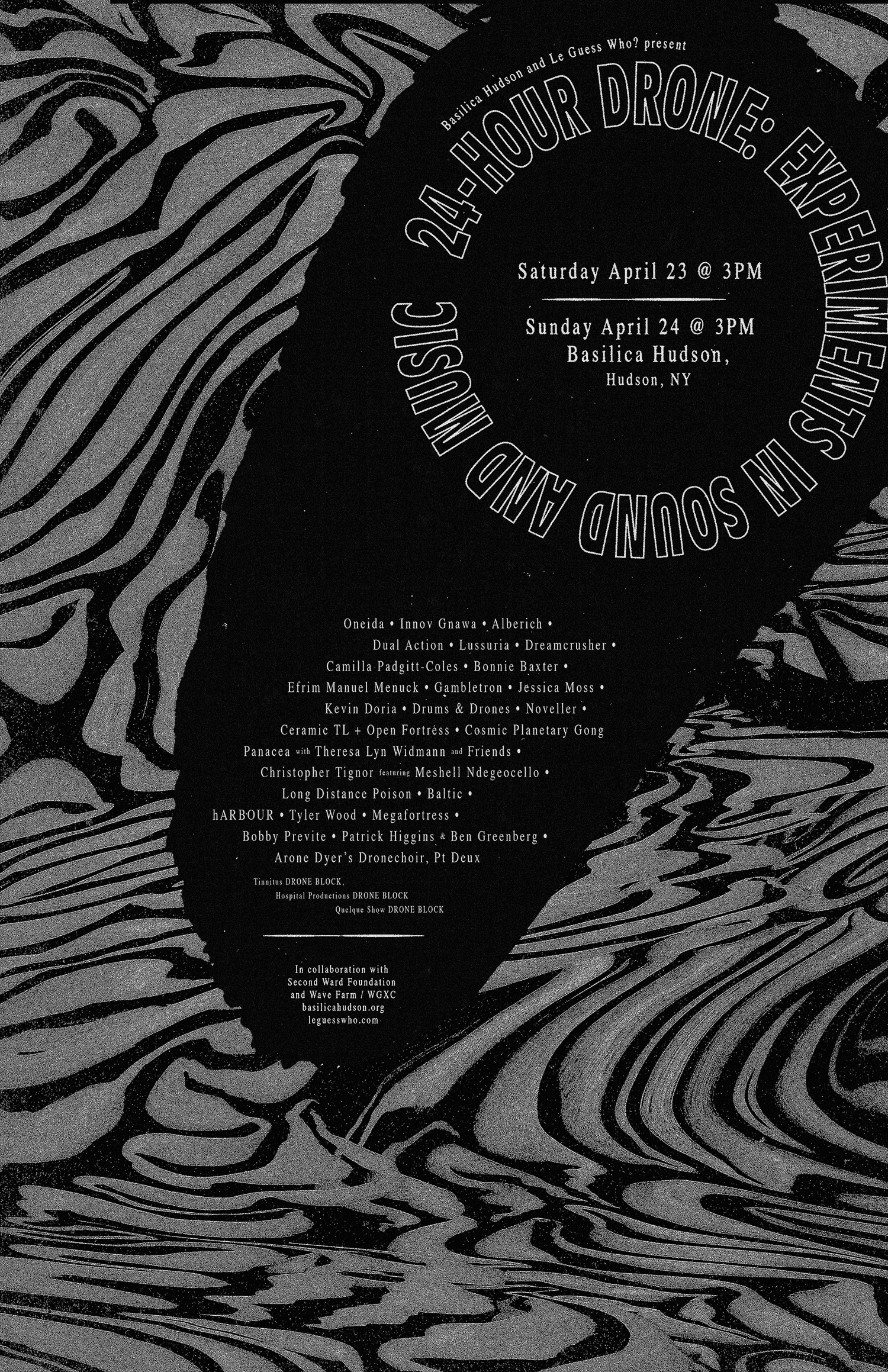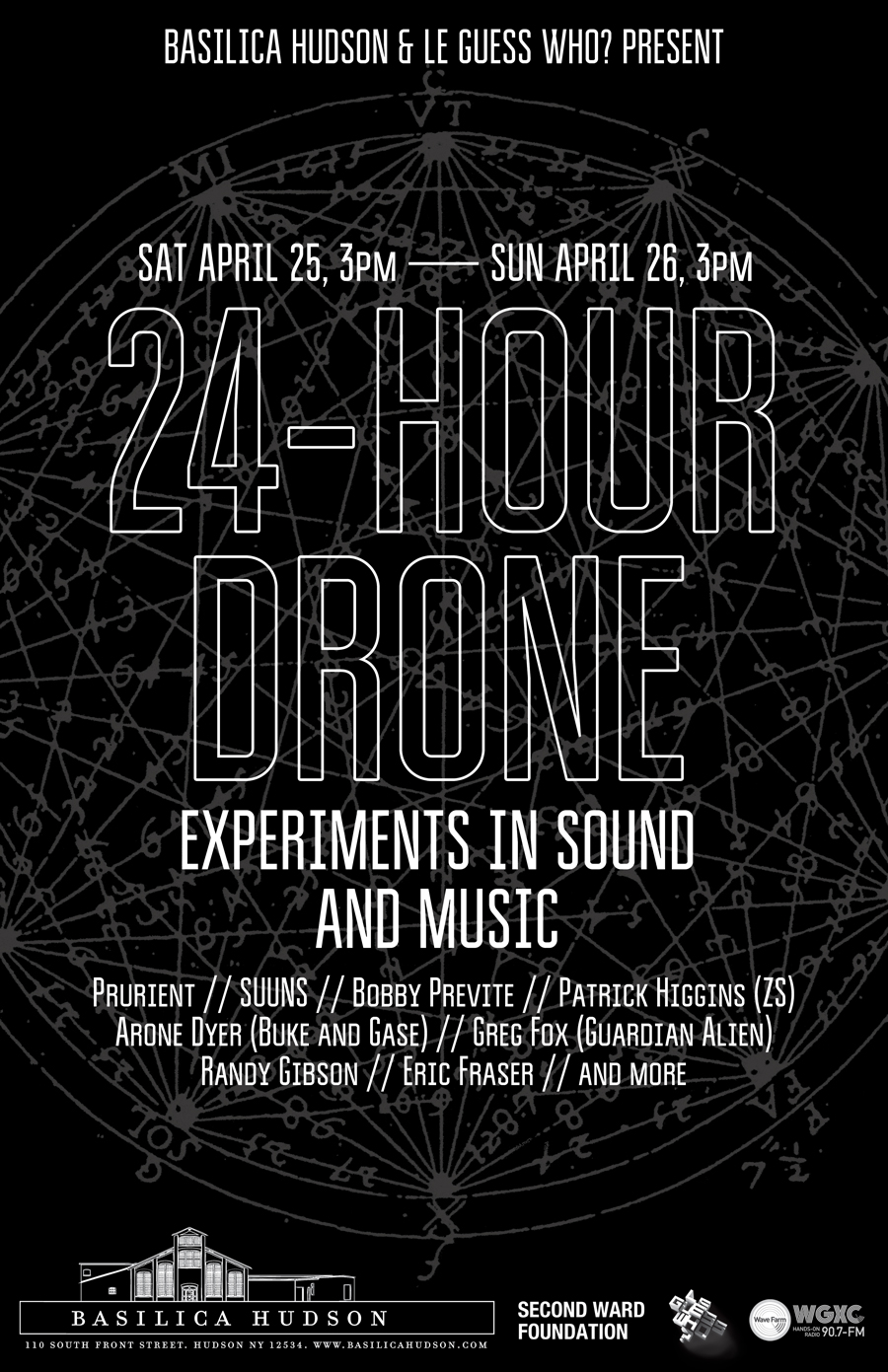 Beaches Brew
Beaches Brew is a free entrance music festival taking place on the beach of Marina Di Ravenna.
Distorted Channel is responsible for all international bookings at the festival.
For more info click HERE